The Annual Meeting Website is Live 
For the first time in three years, we will be back together in person at the Loews Hotel in Miami Florida. The Annual Meeting schedule will offer both exciting educational content and plenty of networking opportunities.
The stunning Loews Hotel in Miami is the perfect location to relax, reconnect and learn from your colleagues during the December 15-18 Annual Meeting.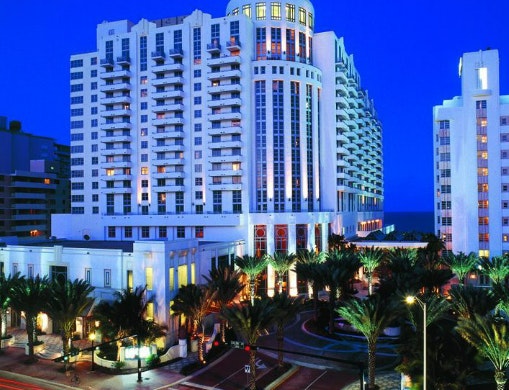 On Thursday, December 15, after three pre-conference sessions and a plenary session, enjoy an opening reception for all attendees.
On Friday, December 16, don't miss the Anthony Chang lecture and choose from six breakout sessions covering topics such as "Ongoing Challenges in the CICU," "RV Failure: A New Hope," and "Social Media in the CICU and the ACCU. Abstracts are presented throughout the day.
On Saturday, December 17, the Patricia Hickey Lecture will be followed by a luncheon with an Awards Presentation. In the afternoon, choose from six breakout sessions such as "Mental Health Inside and After the CICU," "Follow the Yellow Brick Road: Rescuing the Brain and the Heart," and "LCOS is 2022: Are We Still Sitting at the Bedside All Night?"
The Annual Meeting closes at 12 noon Sunday, December 18 following SIG networking breakfast and a session called "Complex Decision Making – Case Based Learning."